DKF Med Care
Ethan Russo, MD:
Dear Colleagues,
I am involved with EndoCannaHealth.com in a research study of patients with Cannabinoid Hyperemesis Syndrome. We would like your help in directing patients with this diagnosis or possible diagnosis to the following online survey URL:
www.surveygizmo.com/s3/5259777/Hyperemesis
This study and accompanying materials and procedures have all been approved by the Western IRB (Institutional Review Board, or "Ethic Committee"), which attests to their belief that every possible safeguard is in place to ensure patient confidentiality. There is no cost to participants.
Thank you very much for your consideration and assistance!
Cheers
Ethan
---
John W. Conroy QC: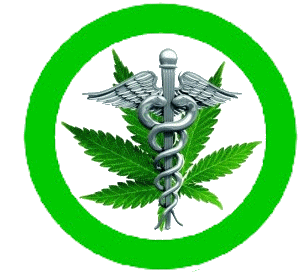 "Please copy This email address is being protected from spambots. You need JavaScript enabled to view it. on any emails you send to the patient's or others that are not already on this list that you think may have contact with patients so that we can keep our contact list up-to-date and anticipate which patients we may also hear from sending completed questionnaires to that email address instead of lawyer or law firm addresses".
Download Medical Federal Dispensary - Patient Questionnaire (doc here) or (pdf here)
John W. Conroy QC
Conroy & Company
Barrister & Solicitor
2459 Pauline Street
Abbotsford, B.C.
Canada
V2S 3S1
www.johnconroy.com

---