DKF Med Care
John W. Conroy QC: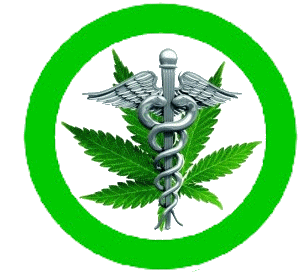 "Please copy This email address is being protected from spambots. You need JavaScript enabled to view it. on any emails you send to the patient's or others that are not already on this list that you think may have contact with patients so that we can keep our contact list up-to-date and anticipate which patients we may also hear from sending completed questionnaires to that email address instead of lawyer or law firm addresses".
Download Medical Federal Dispensary - Patient Questionnaire (doc here) or (pdf here)
John W. Conroy QC
Conroy & Company
Barrister & Solicitor
2459 Pauline Street
Abbotsford, B.C.
Canada
V2S 3S1
www.johnconroy.com

---
Ethan Russo, MD, is an internationally recognized cannabis expert. He will be in Kelowna for the evening to present his talk entitled, The Case for the Entourage Effect and Conventional Breeding of Clinical Cannabis, No "Strain," No Gain.
Dr. Russo is a board-certified neurologist, psychopharmacology researcher, and former Senior Medical Advisor to GW Pharmaceuticals. He served as study physician to GW Pharmaceuticals for three Phase III clinical trials of Sativex. He has published numerous book chapters, and over thirty articles in neurology, pain management, cannabis, and ethnobotany.
This talk is open to everyone – we hope you will join us. Please reserve your spot here:
www.eventbrite.ca/e/the-case-for-the-entourage-effect-and-conventional-breeding-of-clinical-cannabis-no-strain-no-gain-tickets-69078149605
---